Celebrating the precious moments of life with meaningful gift can be really tricky. With a right gift, you can have that "wow" moment and make someone really happy, but if it`s not right, your loved once can feel really disappointed, and you definitely don`t want that.
I think that personalized gifts are the best and they have a true meaning to our dear once. Something like personalized jewelry is always a great idea and Getnamenecklace's true calling is to make the perfect gift for everyone, mom, couples, friends, kids, grandma, him, her and even pets!
Getnamenecklace is an jewelry manufacturer that offers fashionable and gorgeous personalized jewelry and their professional team of designers turns names, initials or photos into lovely pieces of jewelry. You can find a wide range of categories such as name necklaces, photo necklaces, monogram rings, earrings, name bracelets, etc.
Look how cute this photo necklace is! Perfect gift for mom!
Another great idea for her will be name bracelet. They can be as simple or intricate, in sterling silver, 18 k gold plated, rose gold or leather, depending on the style you want.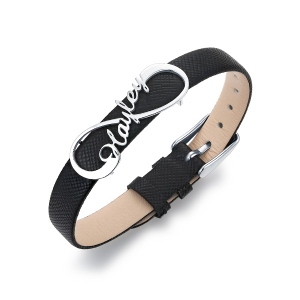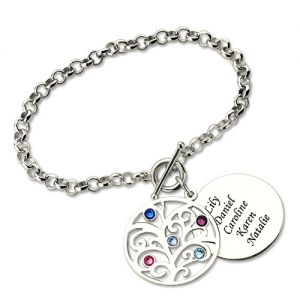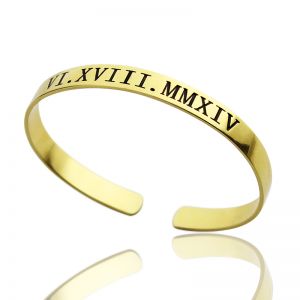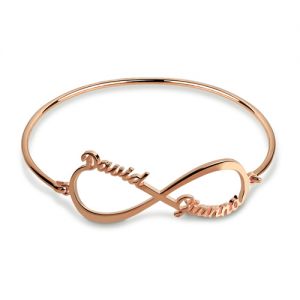 With just the right design and affordable prices, your memories can be captured in stunning personalized jewelry that speak beyond words any truly shows how much you care.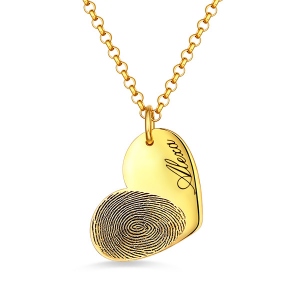 If you are looking for something a bit more original, check out their "Collection" section, because there are some really special gifts and cute ideas, like family tree necklaces, personalized watches, custom photo keychains, custom cufflinks, baseball jewelry or even fingerprint jewelry!
For me, it's always a privilege to take part in someone`s special moments and to see the joy my gift gives to them. If you love personalized gift and want to see more, just visit their website. With free shipping worldwide, 10% of all orders and 99 day returns, I`m sure you`ll find something to fall in love with.
This post contains sponsored links from
Getnamenecklace.com
, but all opinions expressed in the post are solely my own. Blog Home Chic Club, nor the author is not in any way responsible for the occurrence of inaccurate information, or for damage caused by using content or references to certain information from the blog.I have not used the services of this website, so this is just my opinion based on photos and information on the site
Getnamenecklace.com
. To see more, click
here
.
Follow me on Pinterest HERE.
Find my Free Printables HERE.
Sign up for my email subscriber list and get your free
Daily and Weekly To Do List, Free Fitness Planner Printable,
The Ultimate Packing List