Christmas Inspiration and Sale on DressLily.com - Xmas inspiration
for him and her for sweaters, hoodies, dresses, menswear, decorations and so much more.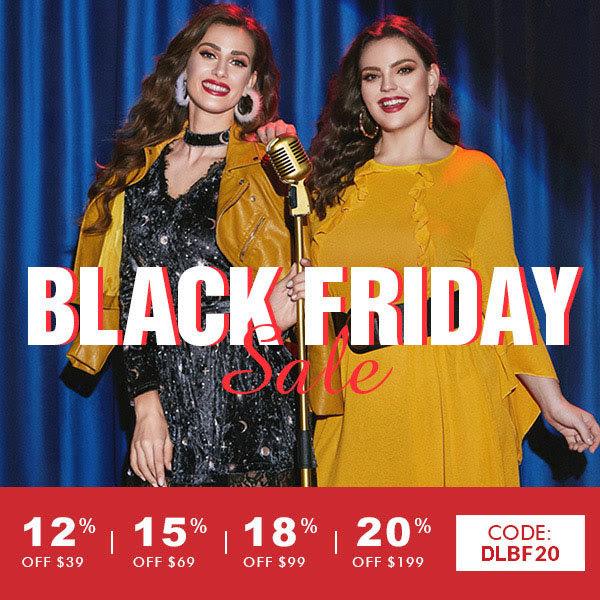 If you never shopped at

DressLily

before

,

it`
s a international online fashion clothing and accessory store. They are focusing on the very latest and affordable fashion styles, accessories, providing maximum choice and great prices.
Very festive and casual Christmas sweater, cosy and nice for school, work or home to keep you warm and cosy.
Lovely suede crossbody bag with tassels and stud details. You can choose black or red for more festive touch.
This suede boots will be perfect with the cute tassel bag, right?
I think this is a perfect piece for Christmas movie night at home. So festive and cosy.
For him, I found this faux fur lined jacket. It`s casual, neutral color and will keep him warm during the cold winter months.
Red dress like this will make you feel and look good on any Christmas party you are going this season. You can dress it up or down, depending on a occasion, but you will turning heads wherever you wear it.
It`s a holiday season upon us. It's time to refresh your wardrobe!
DressLily prepare the best high-quality but low-prices products for you, make you free under all occasion for Monday to Friday!
They also offer you a discount codes for you:
Use code:DLBF20 with 20% OFF:

Over 10usd, save 2usd; Over 20usd, save 4usd; Over 30usd, save 6usd; Over 40usd ,save 8usd; Over 50usd, save 10usd; Over 60usd, save 12usd; Over 70usd, save 14usd; Over 80usd, save 16usd; Over 90usd, save 18usd; Over 100usd, save 20usd;Over 110usd, save 22usd; Over 120usd, save 24usd; Over 130usd, save 26usd; Over 140usd, save 28us.
if you want to check other deals, please visit DressLily.com and let me know in the comments what are your favorite items.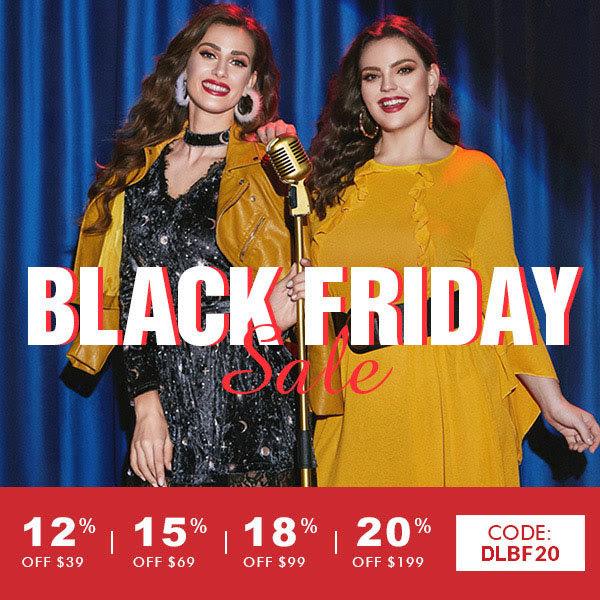 Follow me on Pinterest HERE
Find My Free Printables HERE
Sign up for my email subscriber list and get your FREE
Daily and Weekly To Do List, Free Fitness Planner Printable;
The Ultimate Packing List
and much more to come!