Love is in the air....🎶🎶🎶 and the Valentine`s Day is soooo soon! If you`re looking for gifts for your love, you can shop early, avoid the stress and last minute shopping and even save with a promo code at Getnamenecklace.com!
Love definition -
"
an intense feeling of deep affection".
This is just one of many definitions for this wonderful feeling we call LOVE. It`s hard to explain what love is, but it is everywhere, it can make us so happy (or give us the deepest pain) and gives true meaning to our lives.
If you have that significant other, I`m sure you`d like to find something special for the Valentine`s Day. It`s so important to show our love on any day, but on that day it is kind a special. So, I`m partnering with a online shop Getnamenacklace again to help you find the best gift ever!
Boyfriend and girlfriend jewerly - Couple sets are just the right thing to choose for the people who are in love. Getnamenecklace

have great selection of pendants, bracelets, necklackes to choose from in different finishes and style, so anyone can find beautiful gift at reasonable price, and with a addition of promo code, this can might be just the thing you need for the Valentine`s Day!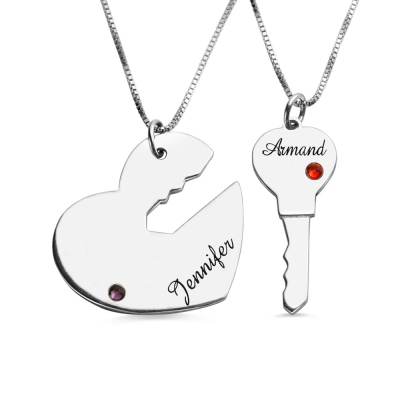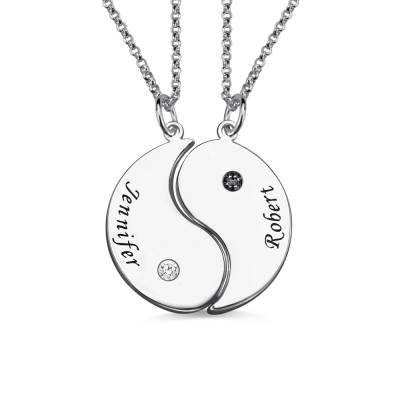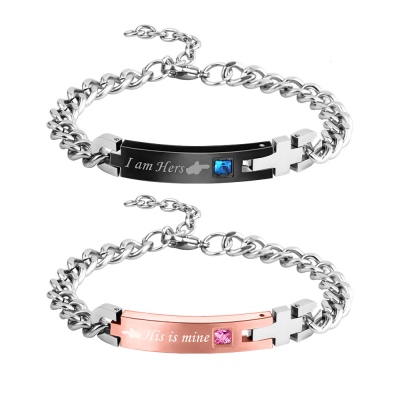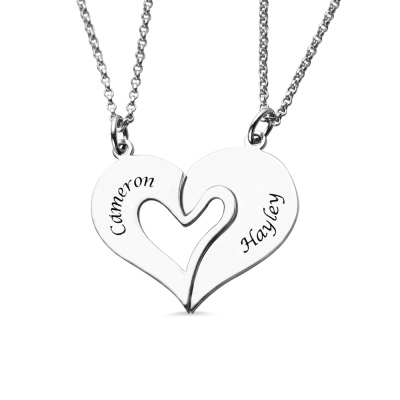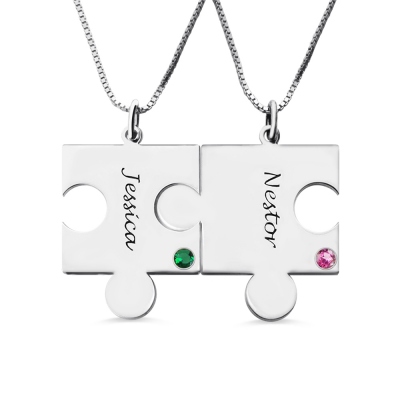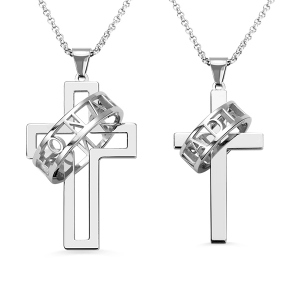 Personalization always give a special touch to any gift, so Personalized Couple Bar necklace with name & date is a great option for him and her.
You can choose sterling silver, platinum sterling silver or 18k gold plated silver, add a names, dates and different chain length for him and her. Cute, right!
Getnamenecklace
also have a nice selection of gift for him. Watches, rings, pendants, necklases, cufflinks, money clips, key chains... Everything can be engraved with name, or you can even add a photo.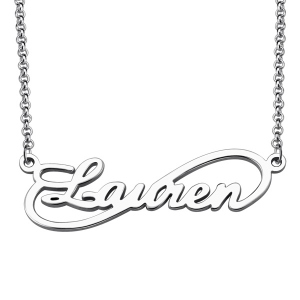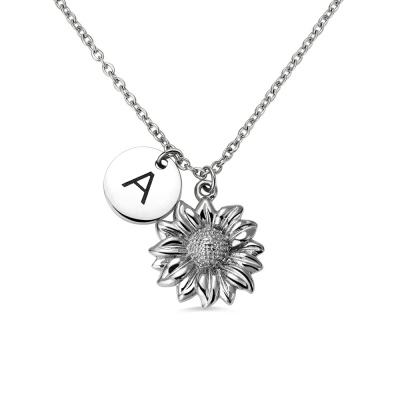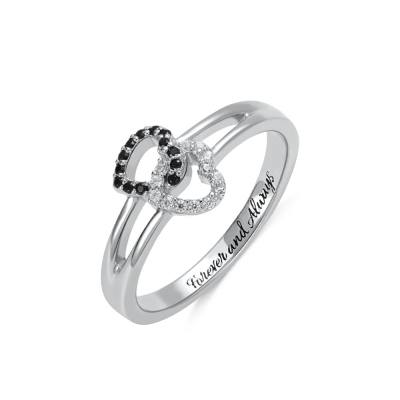 Gifts for her are also made in so many different styles and finishes.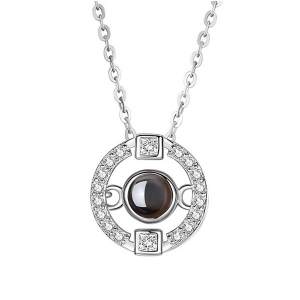 There is one special way to say I love you with a Personalized Photo & 100 languages projection necklace. Using the special tehnologie, they will engrave your favorite photo in the center of the gemstone and projecting it to say "I love you" in 100 different languages (you`ll need your phone for that). Really original and special!!
For more information and great deals, please check their site HERE.

Follow me on Pinterest HERE
Find more Free Printables HERE
Sign up for my email subscriber list and get your FREE
Daily and Weekly To Do List, Free Fitness Planner Printable;
The Ultimate Packing List
and much more to come!